Details
by Des Cummings Jr., PhD
It is time to get your life back in balance.
Do you feel like life is passing you by? Do wish you could get more out of your relationships? Do you feel tired and worn out and wish the world would stop, just for a little while, so you could catch up?
In Live Life to the Fullest
, Des Cummings Jr. PhD. outlines eight easy steps that can transform your life. You can thrive and not just survive. This will be your manual to a better life.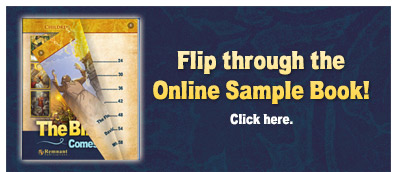 Table of Contents
CREATION HEALTH: how to add up to 96,000 hours to your life
C—CHOICE: the secret to living healthier, longer
R—REST: the Creator's prescription for stress
E—ENVIRONMENT: why live in a jungle when you were made for a garden
A—ACTIVITY: the key to power-full, power-filled living
T—TRUST: practice your faith = improve your health
I—INTERPERSONAL RELATIONSHIPS: God's cure for the first ungood thing
O—OUTLOOK: to thrive or just survive? Your outlook matters
N—NUTRITION: eat for energy, eat for life
WELCOME TO YOUR BEST LIFE: because best is better than good enough